When most people think of saunas, their mind takes them to a tranquil spa where they can relax. Many medi-spa, salon, and gym saunas are incredible experiences and can provide a level of service, elegance, and quality that are unmatched. These are often high-end treats that are fantastic splurges, but might get expensive for daily use. There are plenty of home saunas that are fantastic as well. Manufacturers have generated a wide variety of designs and systems, including steam and infrared heat saunas. This article will explore the infrared sauna vs. traditional sauna, and determine which one is right for your needs and budget.
Saunas are now positioned at a wide selection of price points from very little money to a whole lot, but their helpful benefits are within the reach virtually everyone. You no longer have to worry about costly trips in order to just relax and unwind in the soothing heat of a sauna.
No matter if you're planning on going to a spa for a sauna experience, or you're considering a home sauna, there are a few key things you need to keep in mind before doing so, especially when it comes to the type of sauna you want. In this article, you'll learn the differences between saunas, and find which type is best for your needs.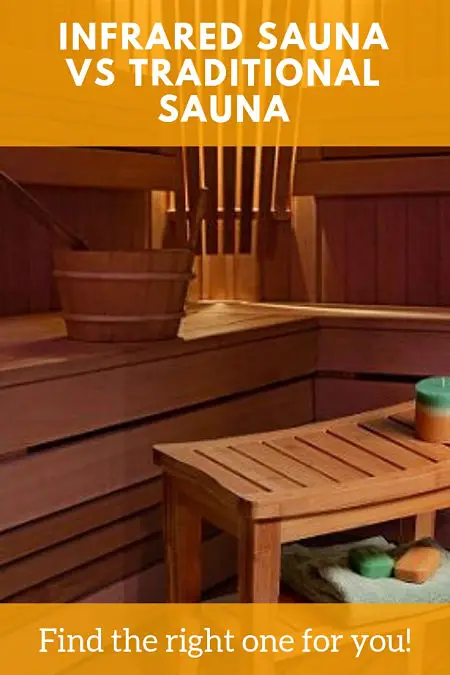 [Read more…] about Infrared Sauna vs. Traditional Sauna vs Steam Sauna