Are you feeling stiff and stressed out? Sweaty after a solid workout at the gym or pool? Step into a sauna and feel the tension melt away as the hot steam caresses your muscles and skin, and relaxes your mind.
But getting into a public sauna or gym sauna can be a little bit awkward, right? What exactly are you supposed to wear? What about showering beforehand? What is the standard sauna etiquette to public sauna use?
This article will take a look at what to wear in a sauna, and give you a few tips so that you won't embarrass yourself or make a fool of yourself in the sauna.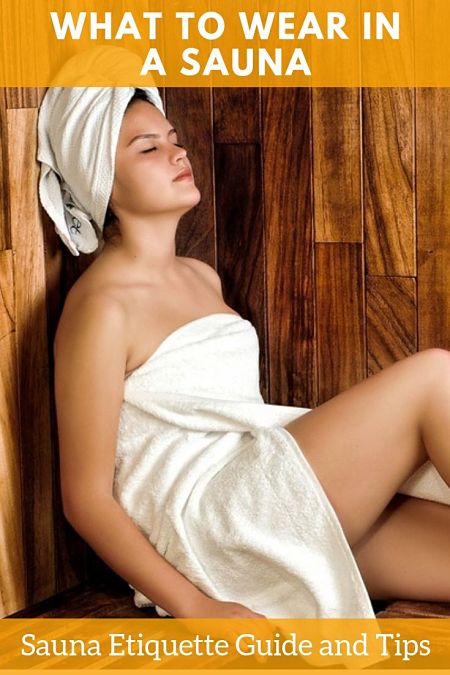 [Read more…] about What To Wear in a Sauna. A Guide to Sauna Etiquette