Saunas are wonderful places of relaxation, calming, and intense heat. When taking a sauna bath, the temperature in the room could get over 190′ F, which is very high! This heat is typically an extremely dry heat. But as most traditional sauna bathers know, the steam is where the magic happens. In many saunas, the humidity levels can change very quickly.
Can you take your phone in a sauna? The answer is usually no, you can't take your phone in a sauna. But it depends on the type of sauna, the type of phone, and how you're using it.
In this article, we'll look at the potential risks of harm to your phone from taking it in the sauna. You should also consider consider the etiquette of using a phone in the sauna!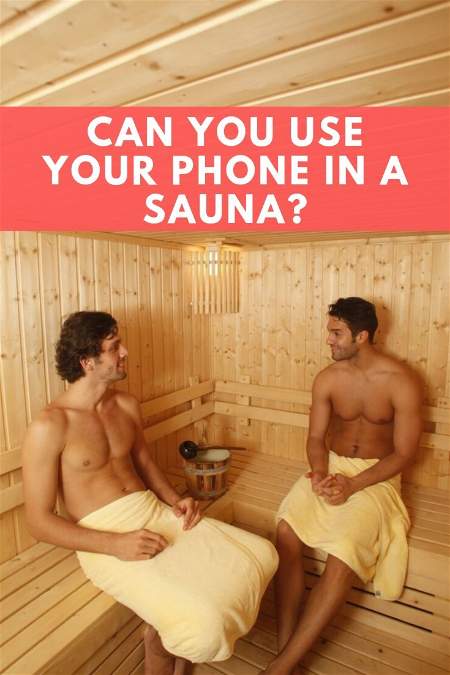 [Read more…]

about Can You Take Your Phone in a Sauna?