There are many paths to meditation. Some meditate to find calm and serenity. Others seek enlightenment. Some meditate for cognitive health, while others search for insight. Meditation is both extremely easy and quite challenging. All you have to do is sit there and concentrate on the breath.
Easier said than done. Distractions abound, both inside your head and outside!
For this reason, it's a good idea to try to stack the deck in your favor by trying to get yourself in the optimal situation for successful, worthwhile meditation.
This article will explore more behind the art of meditation, and cover some tips to make the meditation session more effective. We'll consider some best practices, comfort suggestions, the best time to meditate, and how to build the meditation habit.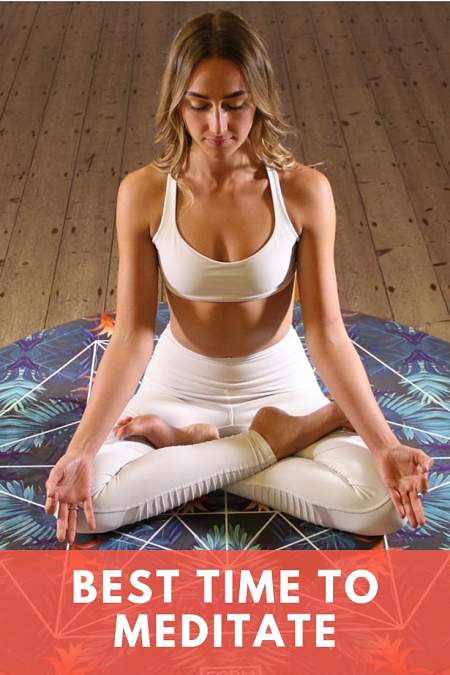 …
Best Time To Meditate. Reap the Benefits of Effective MeditationRead More »