Saunas offer amazing health benefits. They are a way of life for many people. People use saunas after they've worked out. They also use it to unwind themselves after a tiring day. They are safe to be used daily and therefore, are quite popular.
But, how often should you use a sauna to have a positive impact on your body?
Most regular sauna-goers use a sauna about 3-4 times per week. They typically spend 30-45 minutes in their sauna session.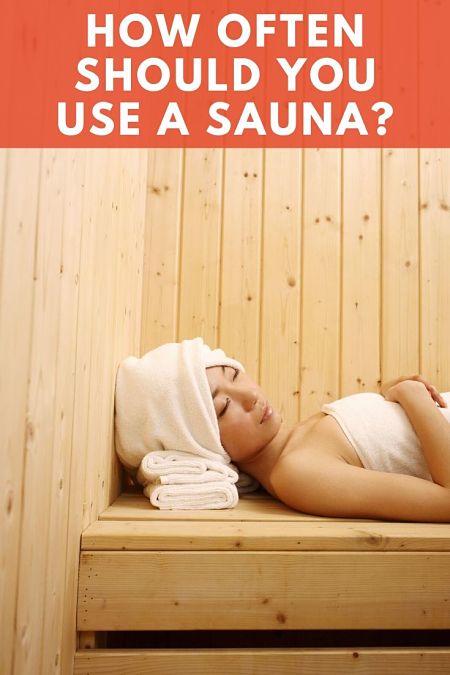 …
How Often Should You Use a Sauna? And For How Long?Read More »